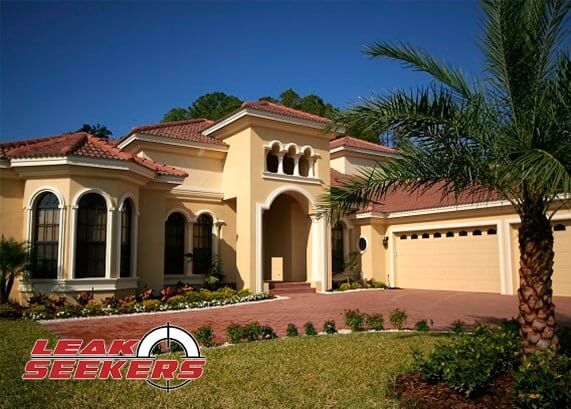 Residential
Leak Detection
---
Your home is likely the single largest asset and also the source of great pleasure. But an out of control water bill is a crisis that needs resolved. If you cannot define why your water bill was higher than normal you very well could have a hidden water leak that is causing damage to your property, eating up precious water and your hard earned money, too. It can also be a health hazard fueling mold & mildew. Our non-invasive, exact leak detection services are help to help.
Give us a call today for free information on finding and fixing your water leak.
Talk to our Residential Leak Detection Experts!
Leak Seekers are friendly, respectful, and professional leak detection technicians. We use technology to locate the leak without damaging your property.
Leak Seekers - Local Leak Detection Teams
---
Leak Seekers provides leak detection services throughout the Southeast United States from our four locations. Please pick the Leak Seekers location that is nearest you. All of our local leak detection specialists are owned & operated by Local Veterans. Our local teams are local families living, working, and playing in your community.
When you need leak detection services in Florida, Georgia, South Carolina, or North Carolina you want to talk to Leak Seekers!
Please leave us your review on Google!
Leak Seekers is striving to be your water leak detection company for life.
Your opinion of the care we provided to you is important to us--and to others--so please take a moment and provide an honest review.
Google Business Profile